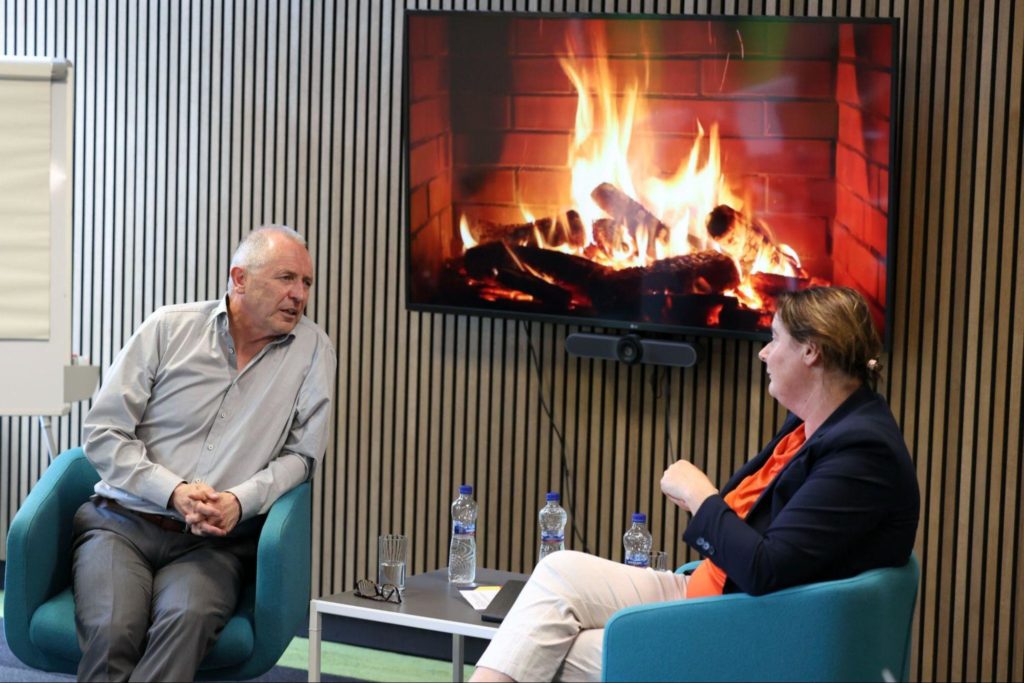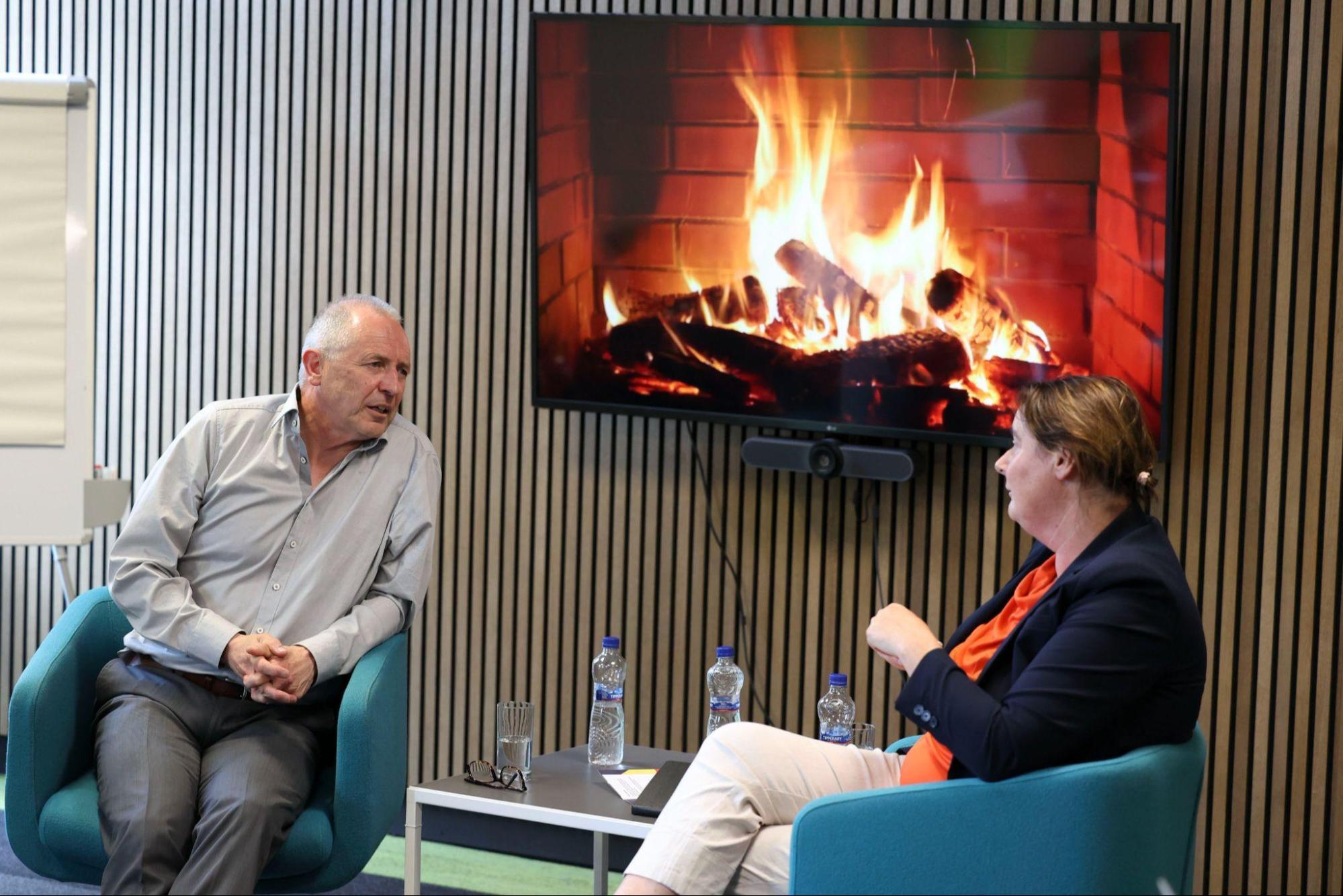 Bridging AI and FinTech skill gaps through industry-University partnerships
Over 30 industry representatives and academics gathered to discuss the role of new technologies in the sector and avenues for addressing emerging skill gaps.
The talks:
Skill Gaps in FinTech: Getting the Conversation Started – Hilary Moran, The FinTech Corridor
Funding Supports for Enterprise Talent Management – Donna Noonan, IFS Skillnet
FinTech Micro-credential Outputs Demo – Prof. Michael Dowling, DCUBS
A Fireside Chat withProf. Alan Smeaton
More information here
Jump2Digital, the highly anticipated event by one of our partners, Mobile World Capital Barcelona, is the ultimate gathering of Barcelona's digital talent, aiming to foster collaboration within the digital community, where professionals, industry leaders, and organisations converge to shape the future of technology.
The year's event will revolve around two main themes: Artificial Intelligence and Gaming. Don't miss this chance to engage in hands-on experiences, discover AI use cases, explore the dynamic gaming industry, and unlock your digital potential.
Join the DigiAdvance project on 17 November at Fira Barcelona for the third edition of this event, which will redefine the possibilities of the digital landscape.
Mark your calendars and secure your spot to be part of this exciting digital experience (it's free to attend!)